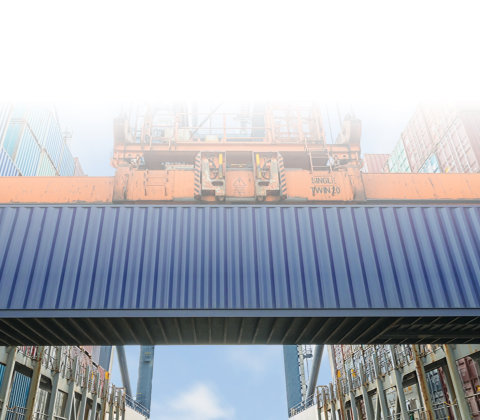 Welcome! Vitajte! добро
пожаловать! Benvenuto!
We lead you to the right
solution
CTS is an experienced trading and
consulting company specilized in different
business fields
Logistics | Marketing | Management
|Production| Trade
Knwo-How and the right people at the right place
makes the difference.
No matter how complex is the issue, our task is to
analyze and offer you the most effective and
efficient solution.
We consult and assist companies wo are looking for
quick and effective solutions to develope and evolve
theire skills leading to professional and structured
foundaments.
Read more about our services and don´t hesitate to
contact us for any inquiry.



Consulting
Transport solutions
Production & Supply Chain
Management
Strategy
Marketing
Web and design
Container trade
One-way
Leasing
Purchase & Selling
Reefer
Living container
Seals and reparation

CTS providing your container
solutions
Thanks to global agreements with international
logistics companies, CTS is able to provide a wide
range of container solutions, offering container
availability in many countries.
Our strenght is to combine the request of our
customers, connecting each different situation and
solution, offering unique concepts and saddisfying
the needs of each single customer.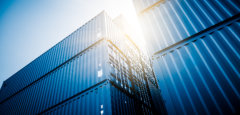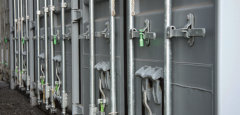 Container newsletter
The purpose of container equipment is mainly to
stay in movement from continent to continent.
That´s why we suggest to register to our
newsletter which will keep you updated about our
container availability.